Before & After Images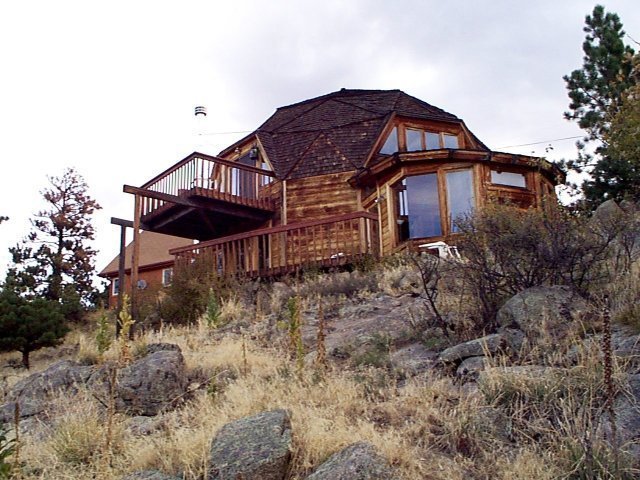 On the evening of September 6th, the Fourmile Fire ate my Buckyball and 168 other houses. Insurance will replace a lot, except for the antiques and the memories. Pictures are shown of the same parts of the house, taken at the same angles, as much as possible, in before-and-after order.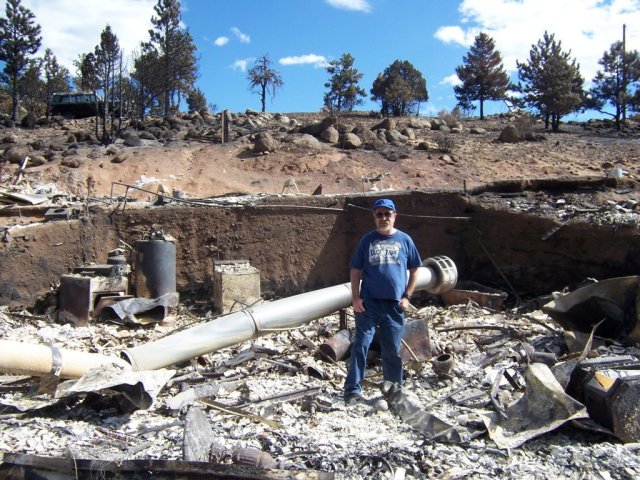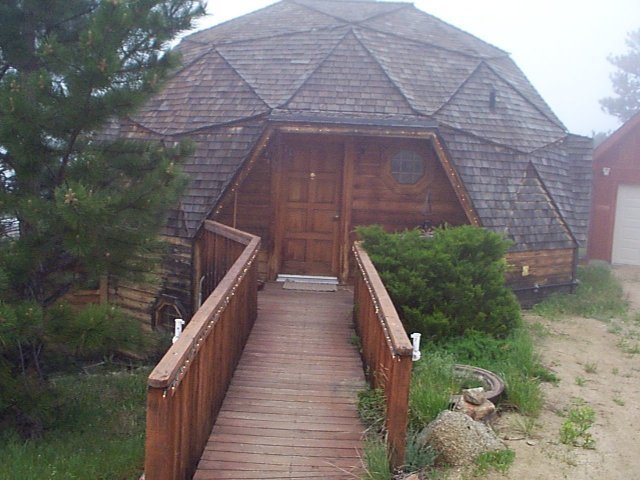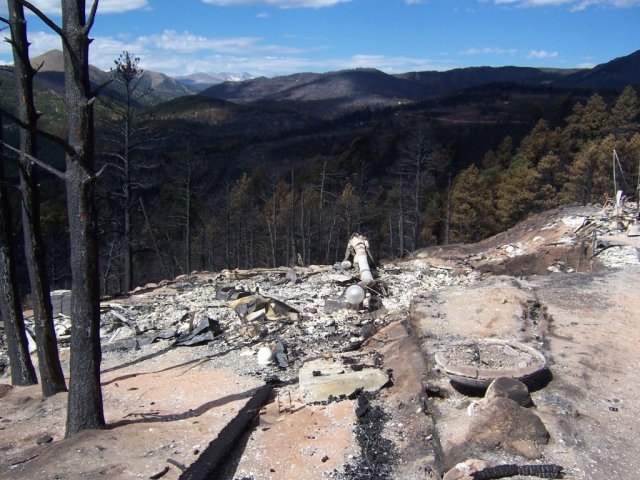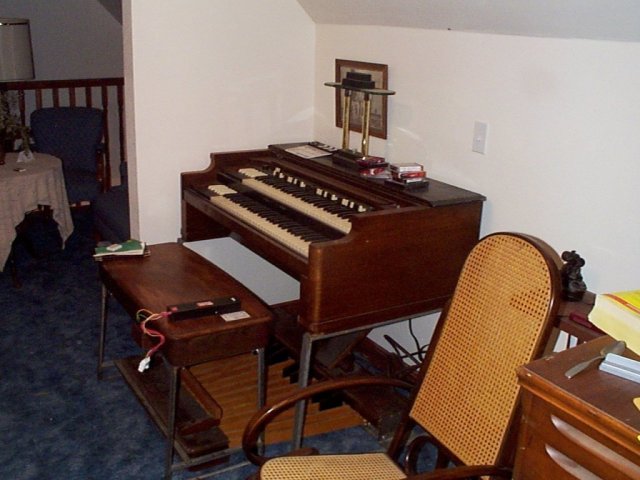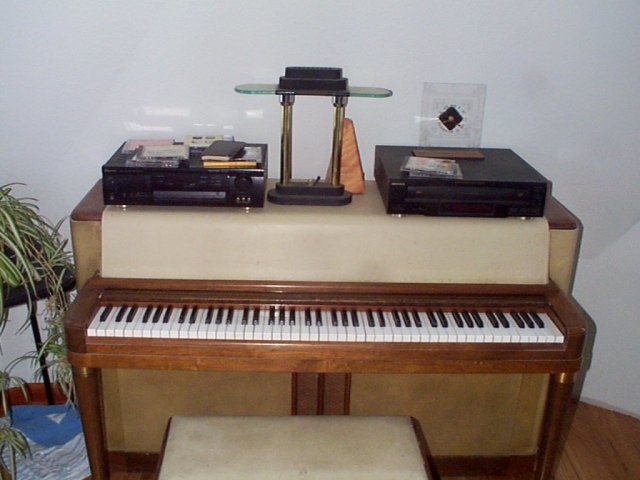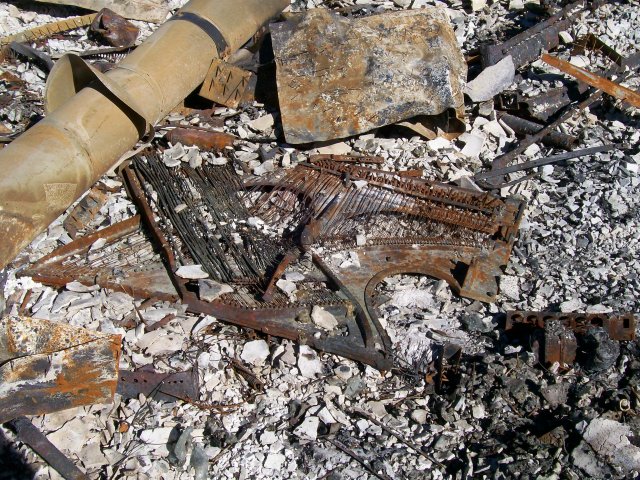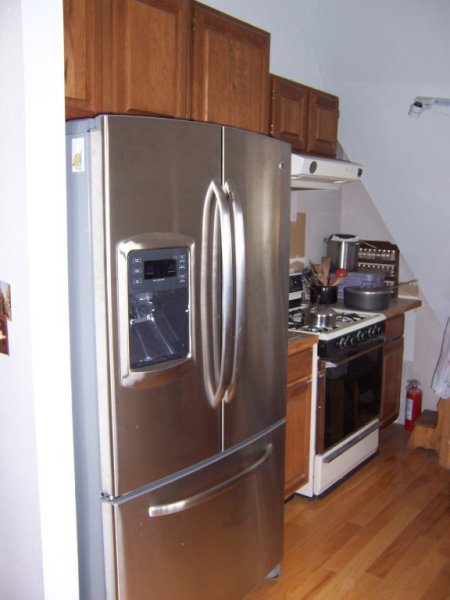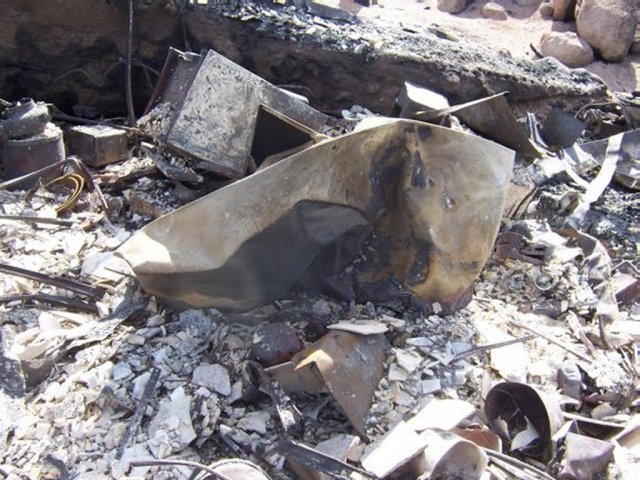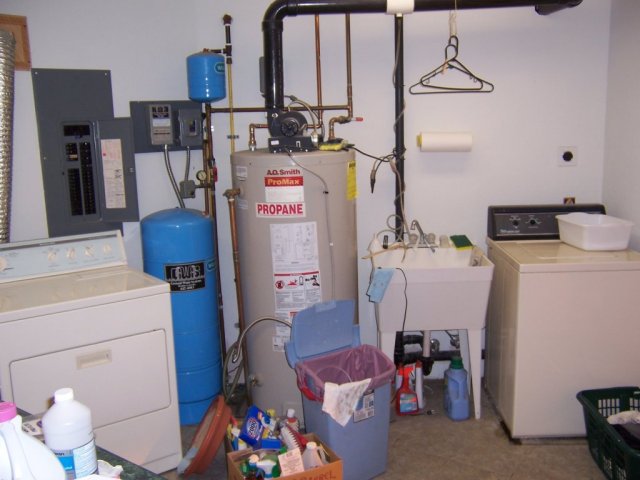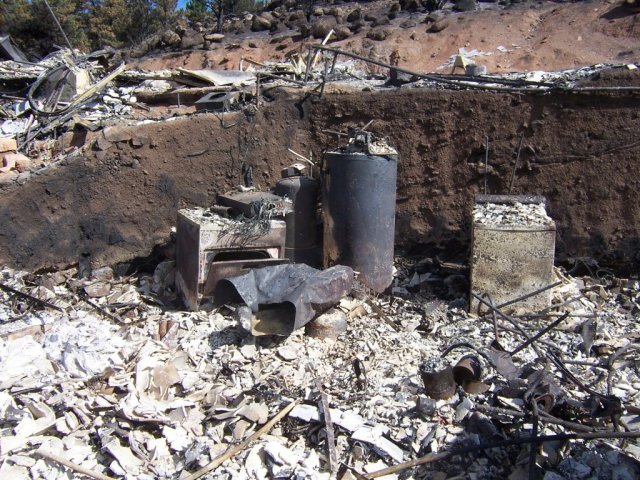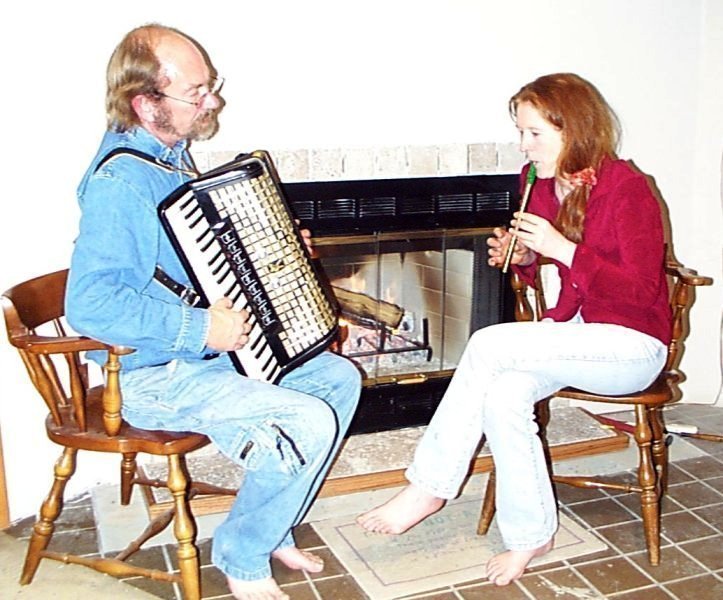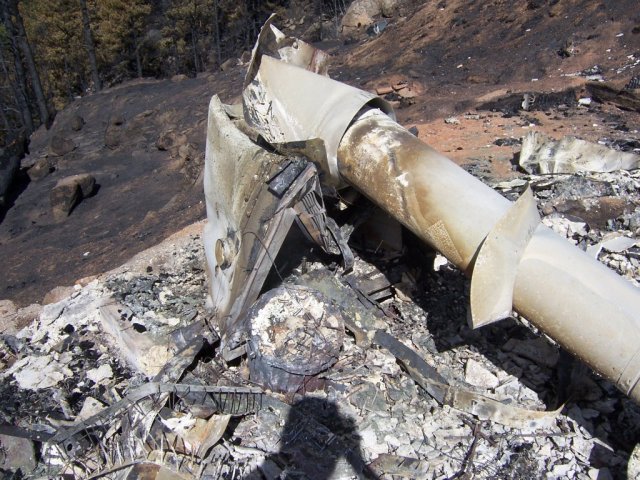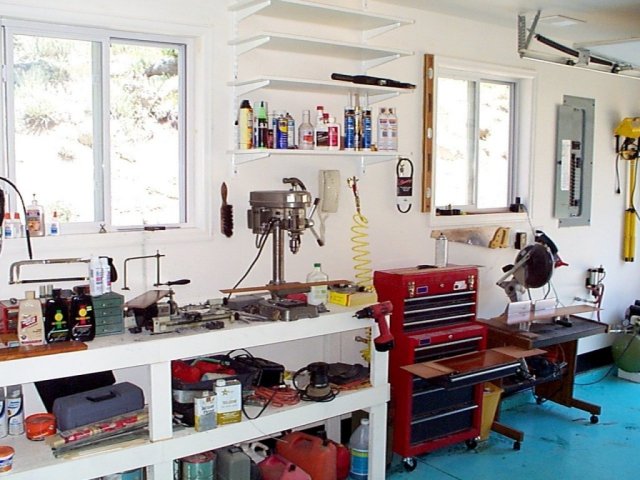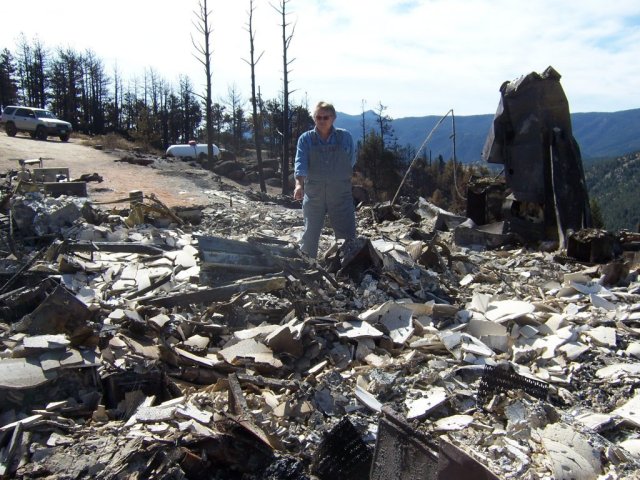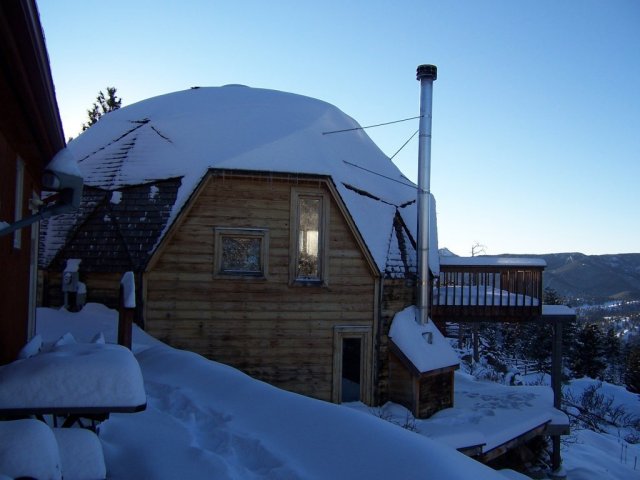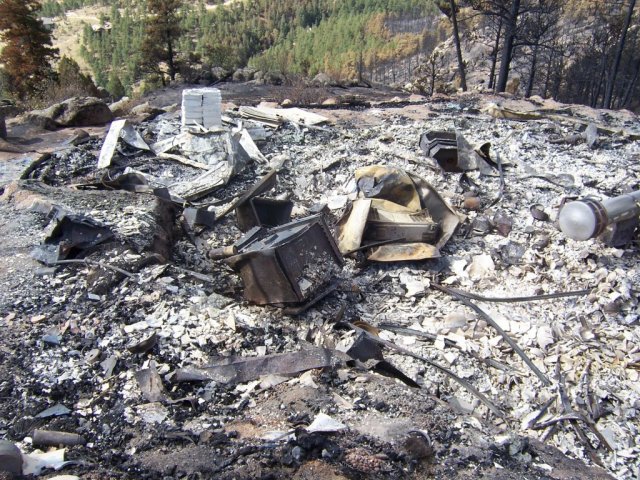 And a few more "after images"...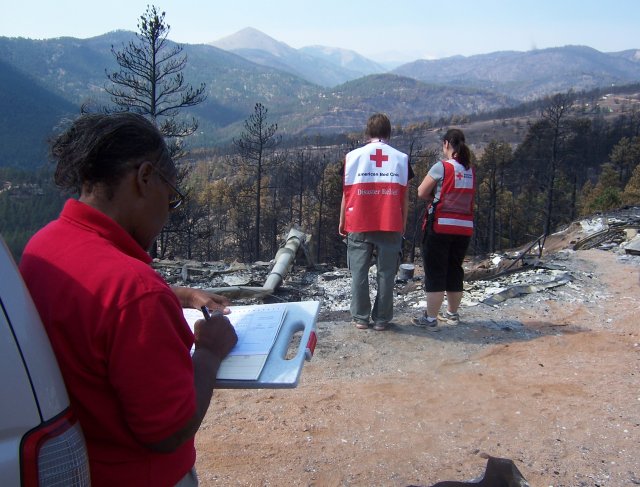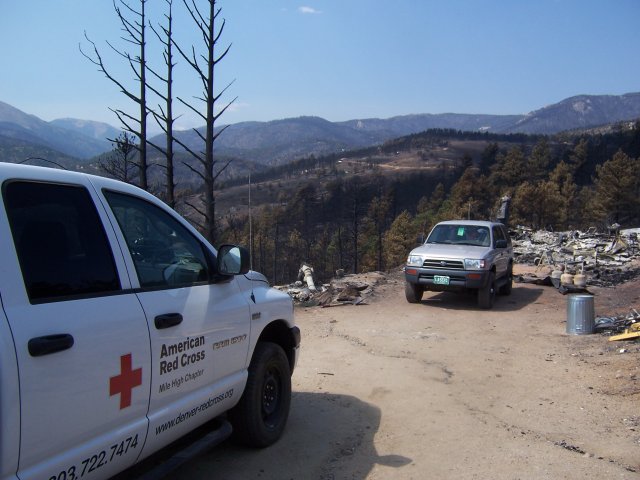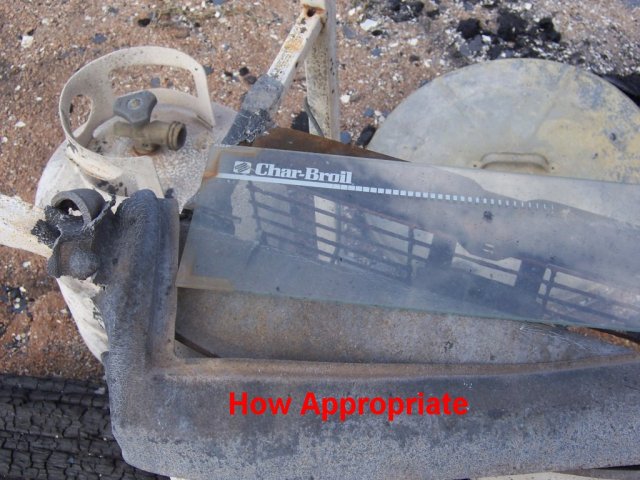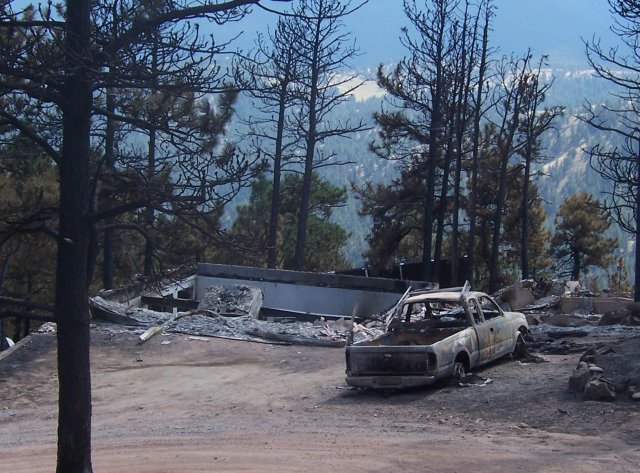 One of my neighbour's houses and their truck.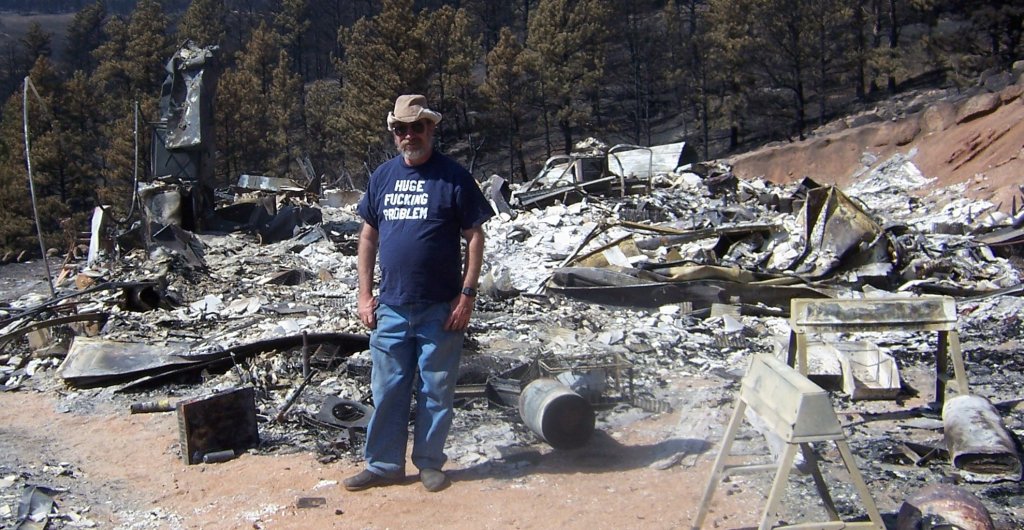 My T-shirt says it all.